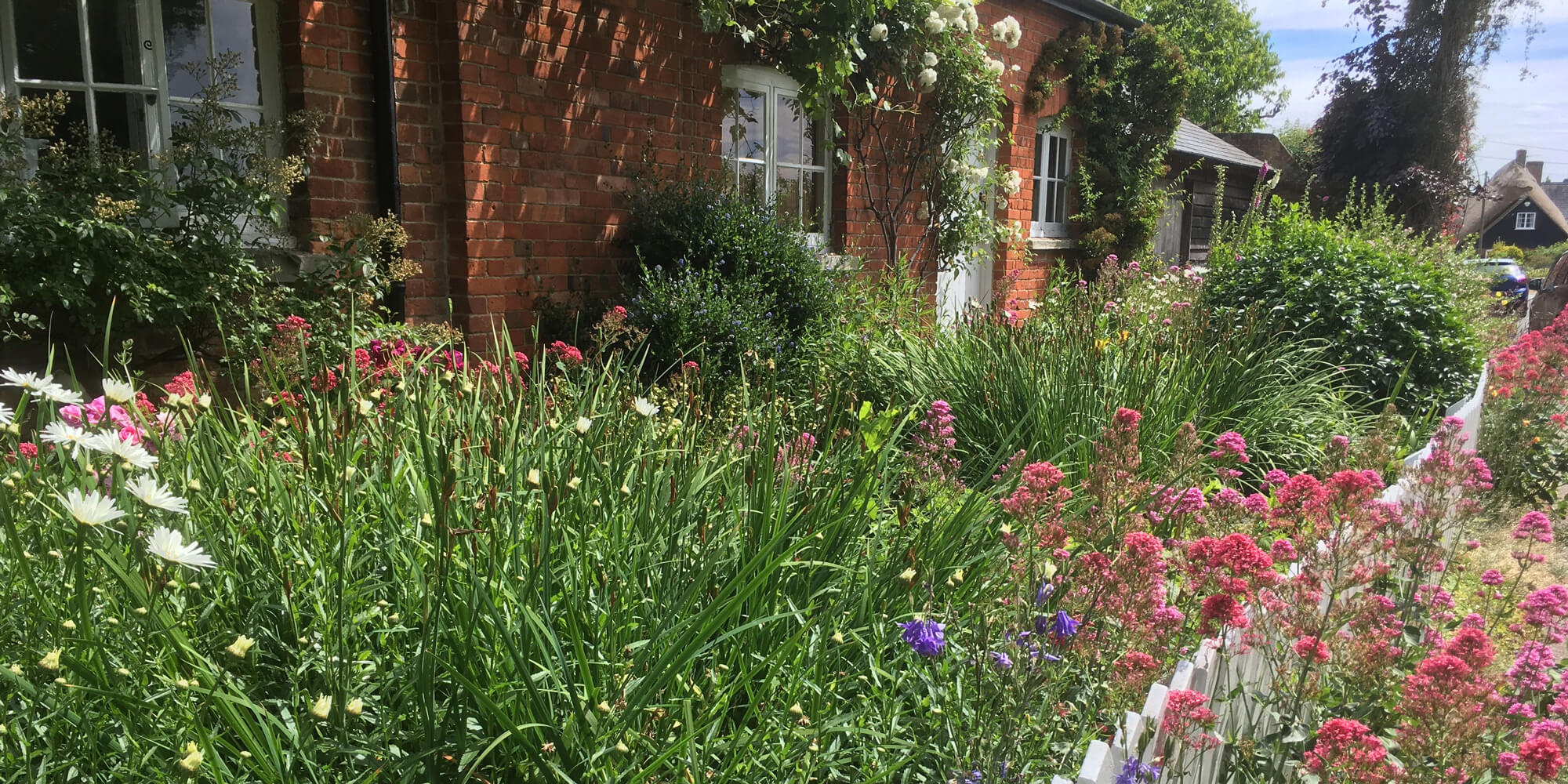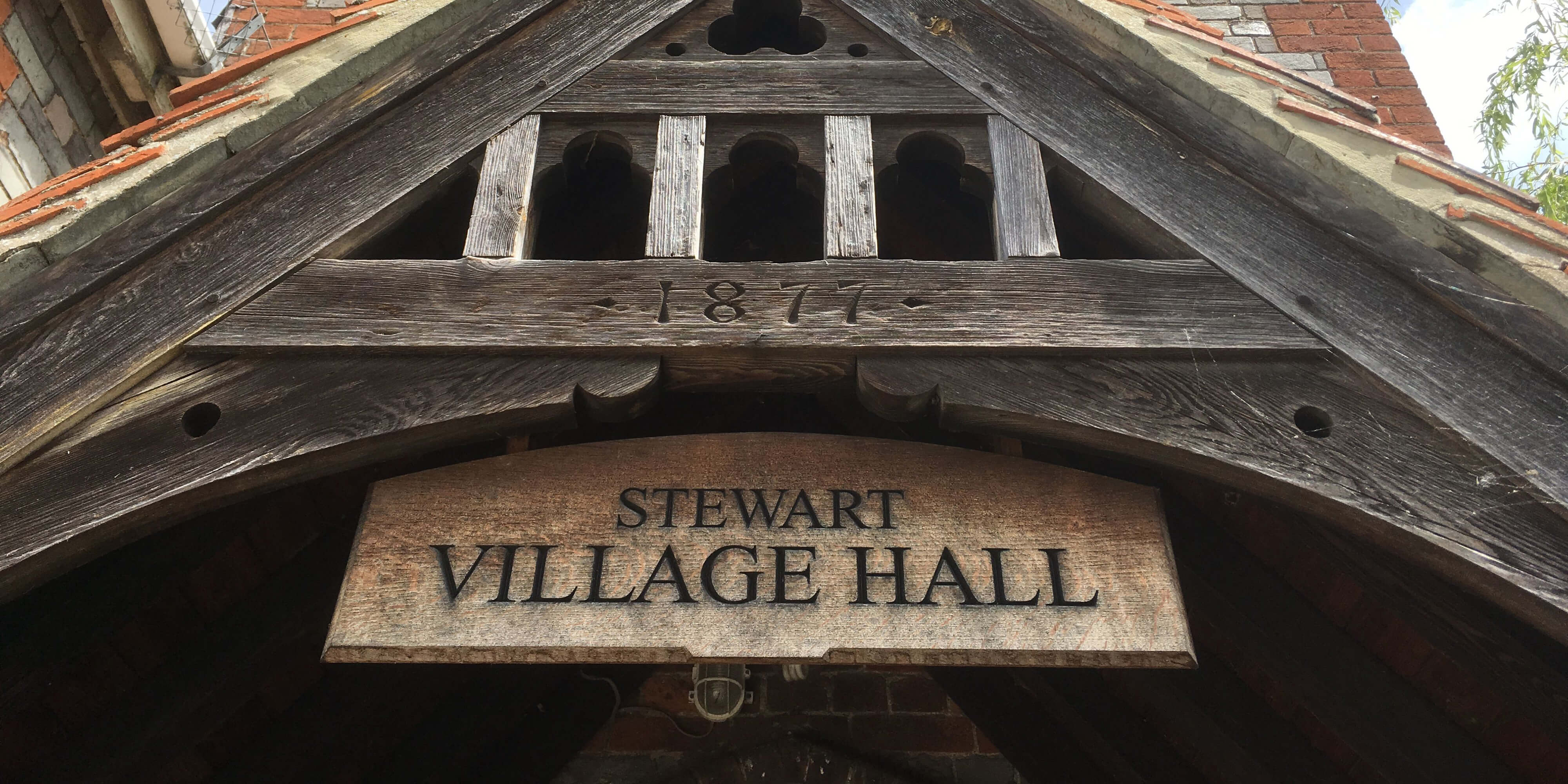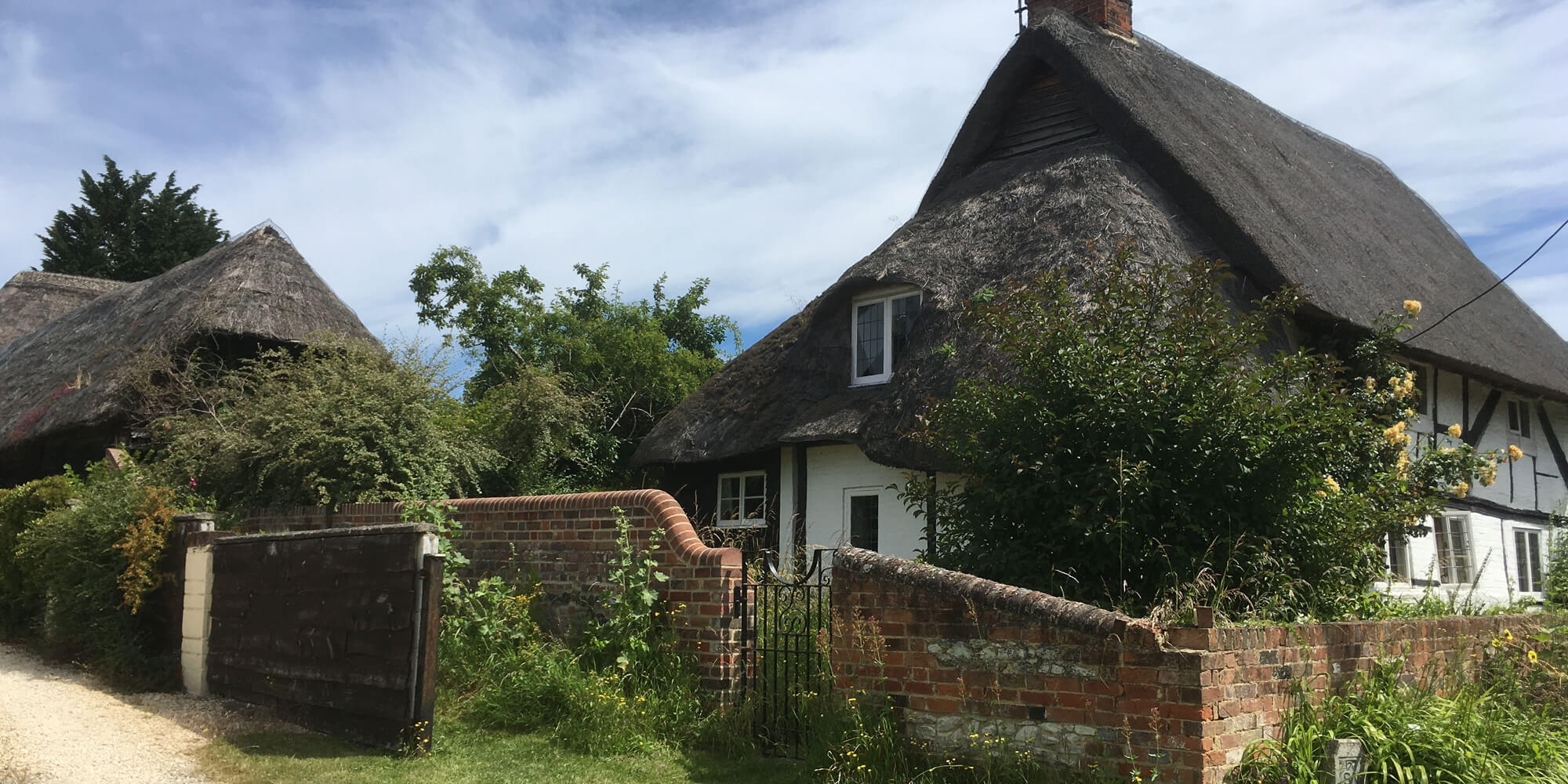 Notification of formal consultation on the Brightwell cum Sotwell Modified Neighbourhood Plan (Regulation 14 Town and Country Planning, England, Neighbourhood Planning (General) Regulations 2012)
Regulation 14 Consultation 21March - 3 May 2022
To find out how to respond to the public consultation and how to access the reports for consultation please go to https://brightwellcumsotwellpc.co.uk/neighbourhood-plan/
Welcome to the Brightwell cum Sotwell Parish Council website, which provides you with details of your councillors, parish facilities, local information, the Neighbourhood Plan and the Community Led Parish Plan.
We hope it is helpful, but we are always grateful for suggestions to improve it.
Gabrielle McEvoy, our Parish Clerk, can be found in the Parish Council Office at the back of the Village Hall on
Monday 8.30 – 12, Tuesday 8.30 – 12.00am and Wednesday 8.30 – 11.30
Gabrielle McEvoy – Parish Clerk can be contacted by Email: clerk@brightwellcumsotwellpc.co.uk
Also, please don't hesitate to contact any member of the Parish Council to raise issues or let us know your views, or attend the monthly Council meetings in the Church Room behind St Agatha's church.
We also wish to enhance and modernise links with as many people in the parish as we can through an email directory, which will enable us to communicate with you quickly and easily. In order to facilitate this please could you send your email contact details to Katie by email.
As most of you will know, details about parish life can be found on the community website www.brightwellcumsotwell.co.uk
It is important that we can communicate with you as easily as possible.
Sue Robson, Chairman
In line with the Accessibility Regulations 2018 the Parish Council (the council) have undertaken an assessment of Regulations.  The Council specifically assessed the following 3 areas:
The cost of compliance to the Parish Council
The impact to disabled users
The impact of new products superceding the current platform
The Council believe that complying with the 2018 Regulations would place a disproportionate burden on both funds and resources.  It is the Council's opinion that compliance would not significantly impact users with disabilities and are willing to meet specific needs on an individual basis.
This Assessment will be monitored regularly and reviewed annually.
September 2023