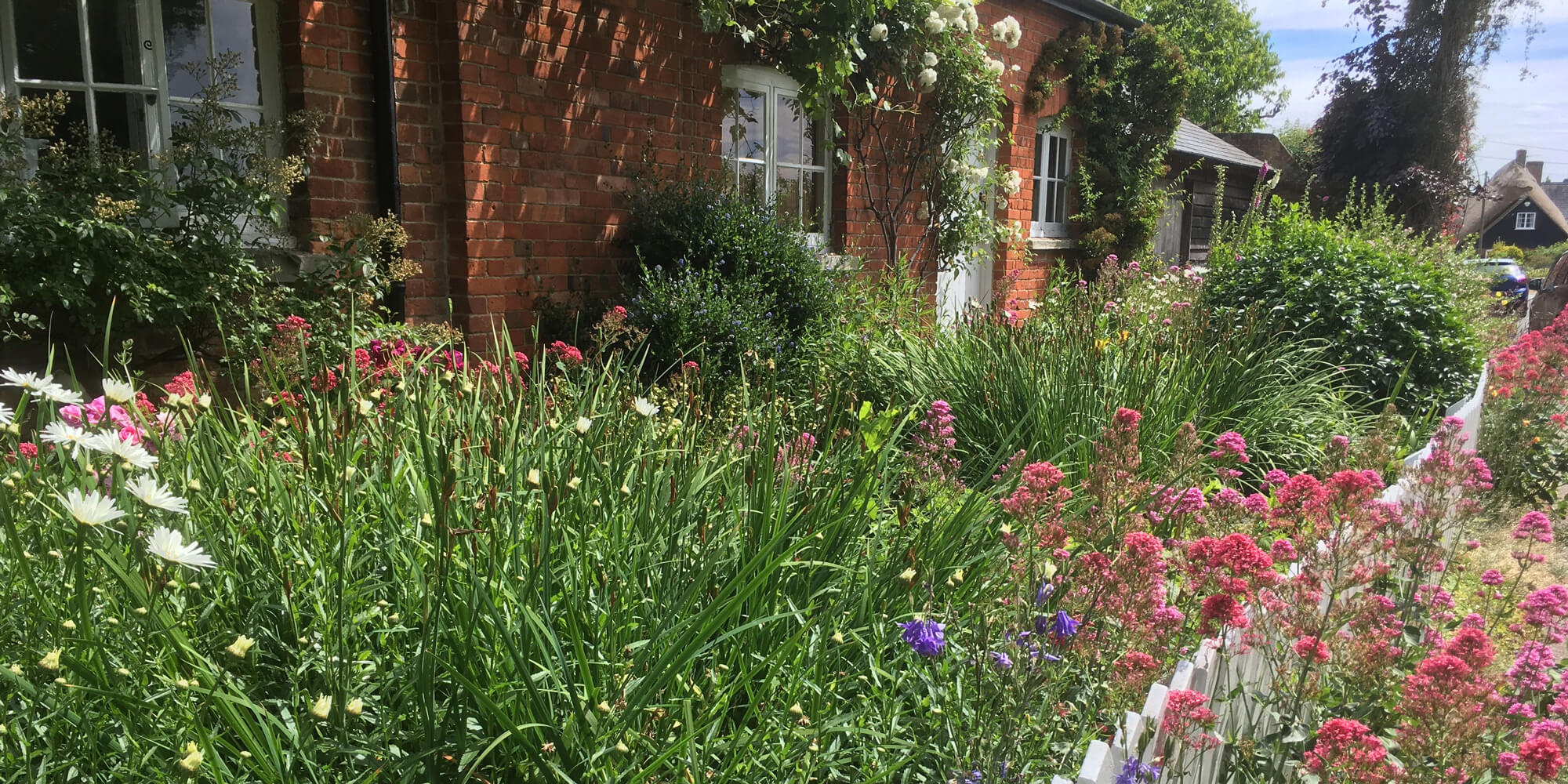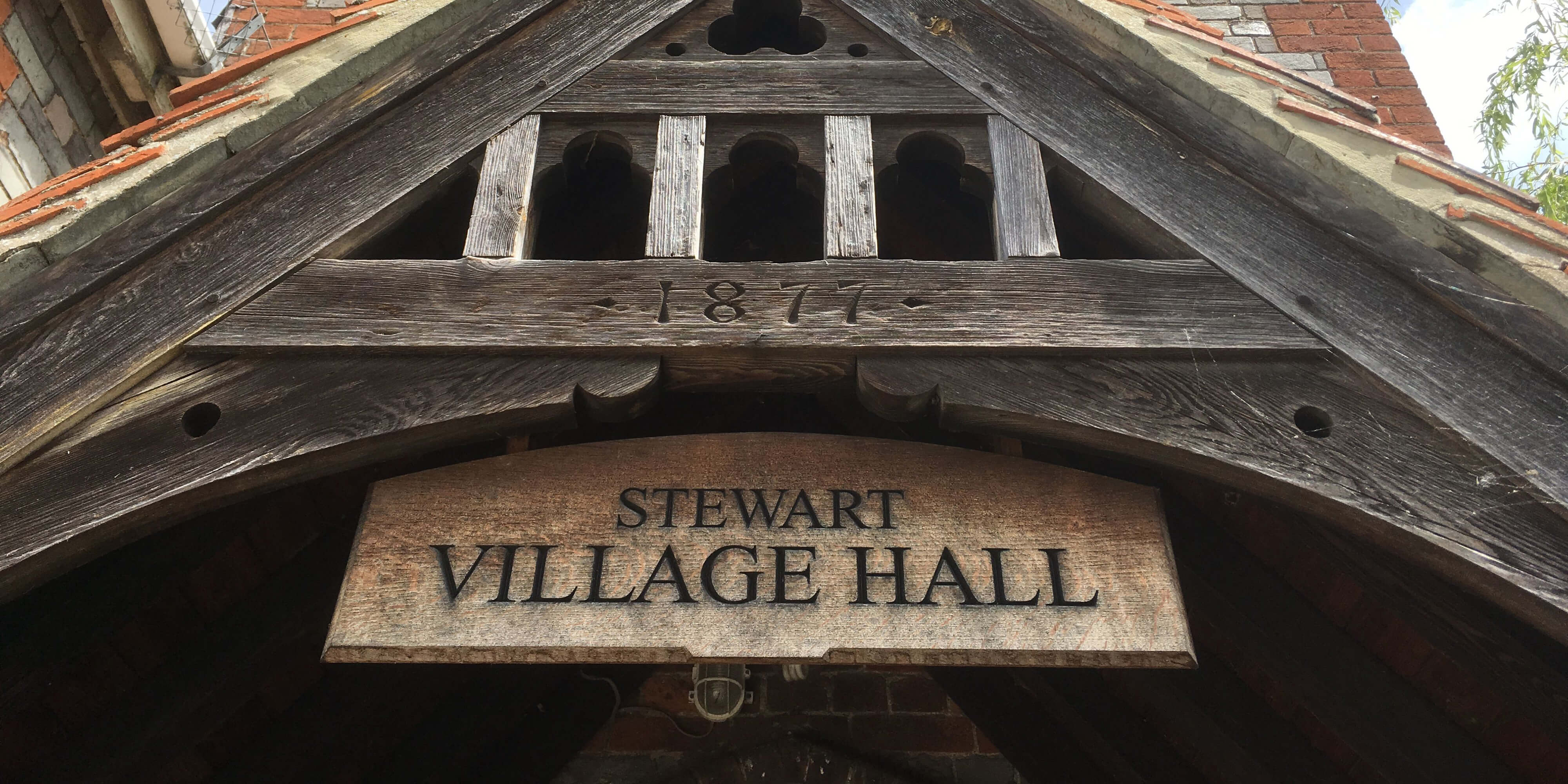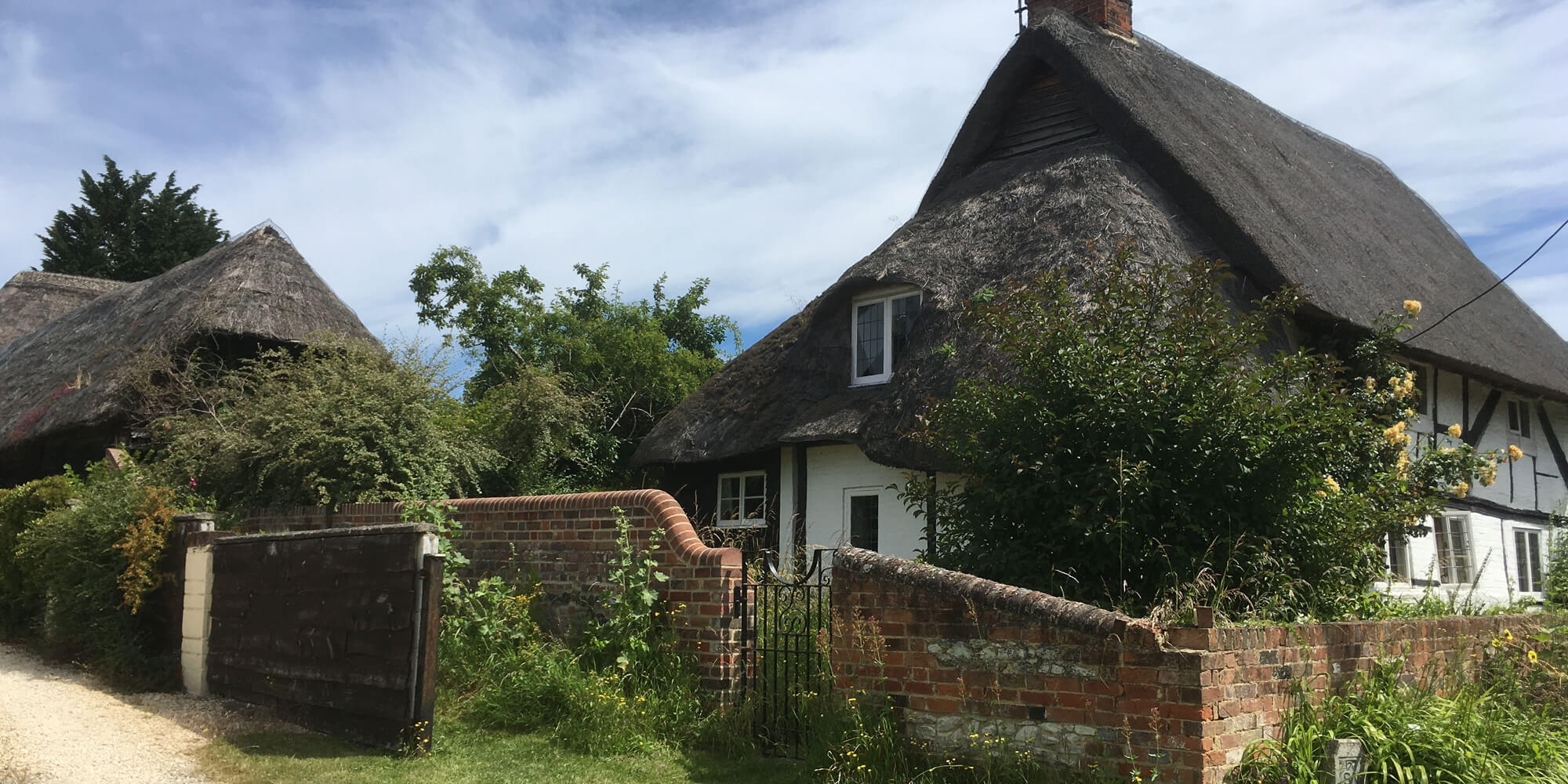 Welcome to the Brightwell cum Sotwell Parish Council website, which provides you with details of your councillors, parish facilities, local information, the Neighbourhood Plan and the Community Led Parish Plan.
We hope it is helpful, but we are always grateful for suggestions to improve it.
Katie Fanstone, our Parish Clerk, can be found in the Parish Council Office at the back of the Village Hall on
Monday 12.00pm – 4.00pm, Tuesday 9.00am – 11.00am and Wednesday 10.00am – 12.00pm
Katie Fanstone – Parish Clerk can be contacted by Email: clerk@brightwellcumsotwellpc.co.uk
Also, please don't hesitate to contact any member of the Parish Council to raise issues or let us know your views, or attend the monthly Council meetings in the Church Room behind St Agatha's church.
We also wish to enhance and modernise links with as many people in the parish as we can through an email directory, which will enable us to communicate with you quickly and easily. In order to facilitate this please could you send your email contact details to Katie by email.
As most of you will know, details about parish life can be found on the community website www.brightwellcumsotwell.co.uk
It is important that we can communicate with you as easily as possible.
Sue Robson, Chairman